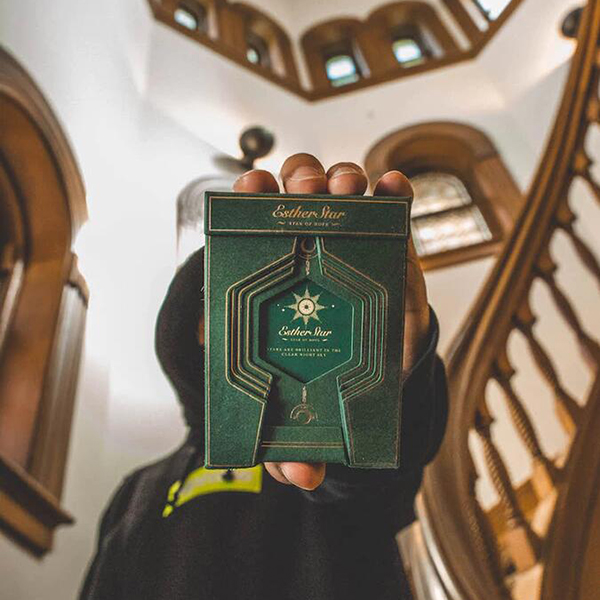 Inspired by the blinking star in the night sky. The iconic card case designed to light up your collection.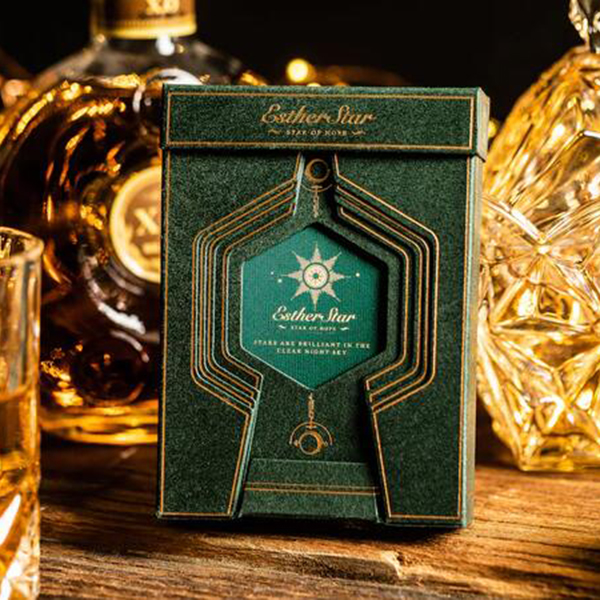 The overall green design is more visually comfortable, and green also symbolizes new life and hope, just like every unknown planet. Maybe on every planet there will exist vitality and expectations, and this card is also a new life and ideas in the cardistry design.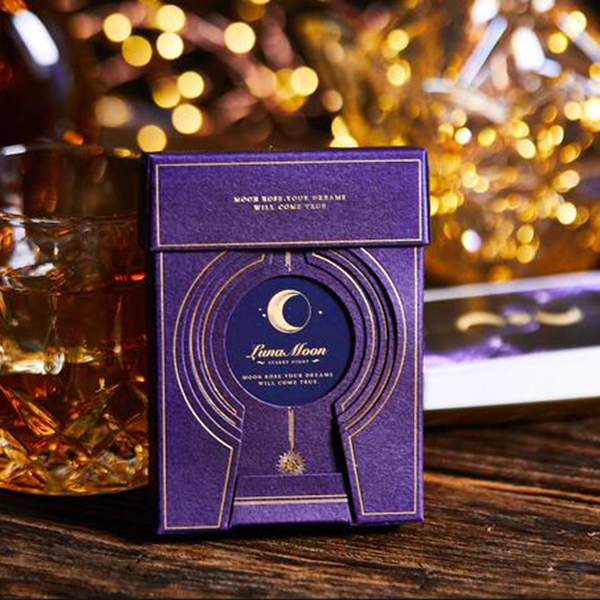 The track around the star and the trajectory of the moon on the card box are both indicating that the universe is constantly moving in the course of operation and reincarnation, just like everything in this world.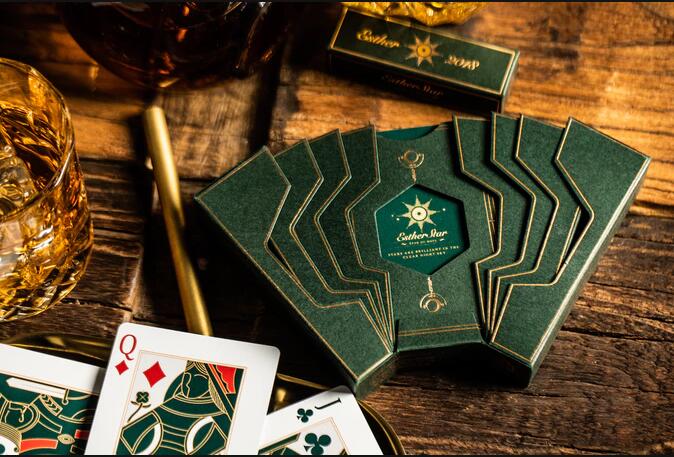 The role on the card back has also been replaced by the protagonist of this deck of cards - the stars. The combination of stars and orbits, just like the inherent laws in the universe, keeps running. Just like the merits of each of us, there is an infinite radiance around the stars.